Brian Watts said:

Can anyone tell me what current PRA driver drives this car and what the car is called today?

This was shot at Sacto BOR around 1982 or 83

(Would have added this to the old timer forum but since it's a current driver I thought this fit here)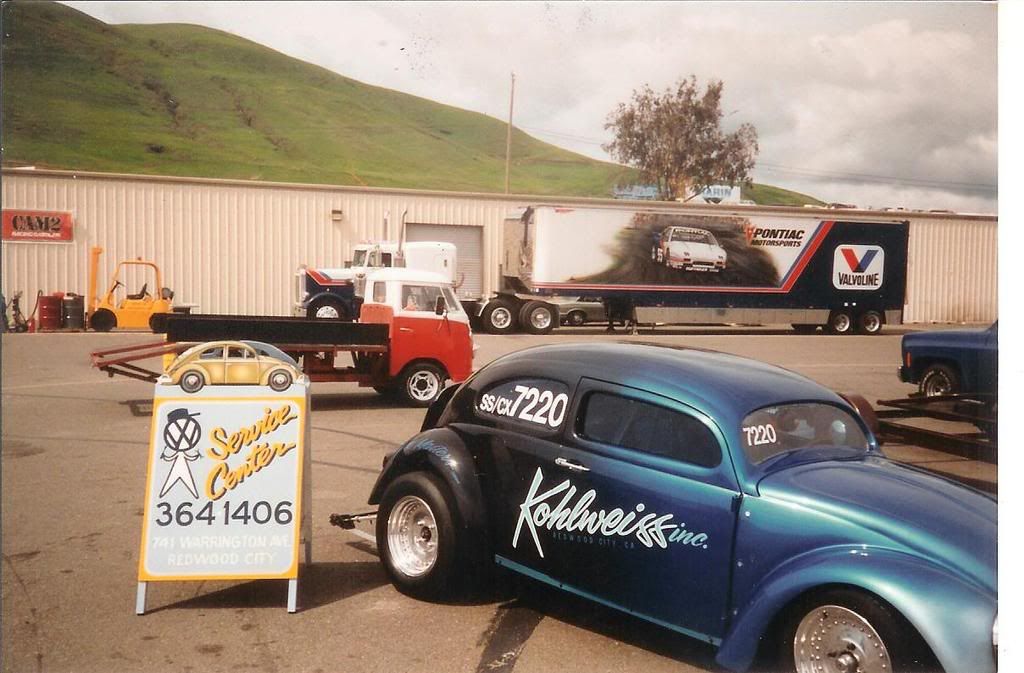 I thought this might be the car. Very similar but.....Not!